A Breakdown of the 7 Most Common Types of Paint Finishes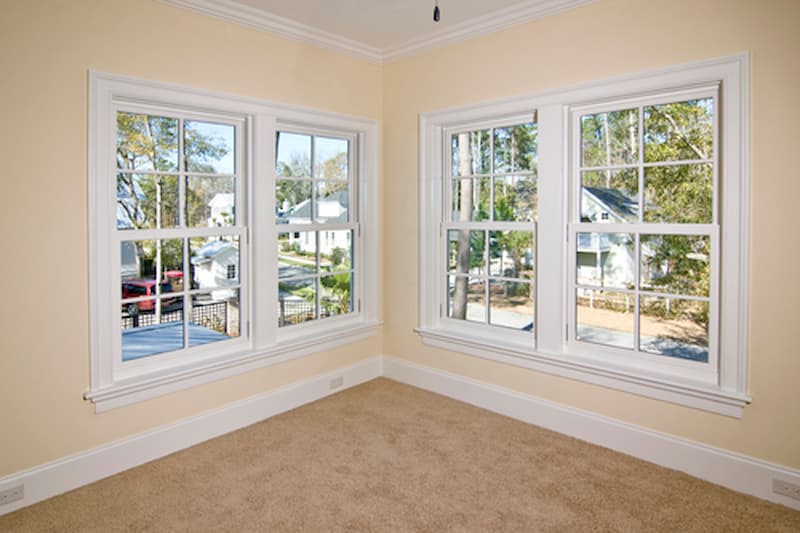 So you're looking to get your house painted, but you're not sure what type of finish you want to choose from. There are so many and so vast, but you know little to nothing about the types of finishes.
As a painting contractor, the team here at Cobra Painting LLC felt the need to put together a brief overview of each type of finish. We'll highlight some of the surfaces it is used on and help give you a better idea of what you may want to use on your next painting job.
---
Satin
Satin - also known as "pearl" - can be used on both interior and exterior surfaces. They're great for areas with a high amount of traffic and can highlight the room without making it feel too dull.
Flat
Flat paint can be used for exterior and interior surfaces. Sometimes, it is used on outdoor siding. Many people end up choosing this surface for ceilings.
Matte
Flat, like matte, is for interior surfaces. However, they are not commonly used on the exterior of the structure (ex. outside siding). It's great for areas where kids are moving around, as the wall is less likely to leave noticeable marks and scratches.
Eggshell
Eggshell is generally used on interior painting jobs. It highlights the inside of high-traffic areas such as dining and living rooms. It generally does not reflect as much light as a semi-gloss or high-gloss finish.
Semi-Gloss
Semi-gloss is generally a great choice for the kitchen. It's also commonly used on doors and to highlight more architectural features.
High Gloss
High gloss is most commonly used in places such as kitchens and bathrooms to reflect light. However, scratches and imperfections very noticeable, even more so than the semi-gloss finish.
---
Get in Touch With Cobra Painting LLC
It's extremely important to let a professional painting contractor handle the job, as it can be easily ruined.
Now that you know what paints are available, it's time to call a painting company that will be the best fit for you. Cobra Painting LLC is an expert painter and specializes in multiple finishes, so call them today for a free consultation.