Your Local Painting Contractor Company in Edgewood, WA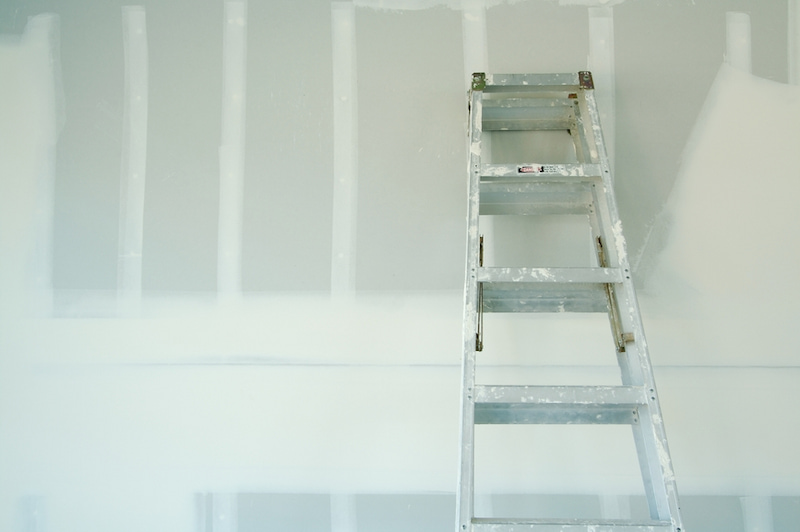 Beautify your property with Edgewood's top-leading painting contractor. Once you book an appointment, you'll see in a matter of days why Cobra Painting LLC is so widely liked in town.
With a special focus on customer satisfaction and a desire to see properties transformed, our Edgewood team of specialists desire to see you glow at the results of your new property after our job is done. We're ready to take on the projects you want us to handle and give you the best results possible.
The Edgewood Painting Contractor that Puts You First
We've heard before that our clients had problems with a painting contractor or two in the Edgewood area that wouldn't consider their customer's voices above their own.
As a team, our staff commits to always listening to any concerns, questions, or comments you have regarding your services. You are our priority at all times, and we want to make that clear from the beginning to the end of the project. No matter if you pressure washing or wallpaper removal: we are here and listening to every word.
Flexible House Painters in Edgewood
Flexibility is so important with any job or task that you come across in life. Things pop up, family members need attention, and your work may get overwhelming. That's okay, and we are prepared for that. At Edgewood's finest painting contractor, we are aware that life situations happen.
We want to work with you around those life events and reschedule when needed. So, if you can't call us during regular business hours, it's no problem! We have an answering machine that will take your name, number, and email. Our team is more than happy to speak with you when you are available again.
We don't want you to feel like you can never be straightforward and flexible with us. We love being able to have that open communication and flexibility with our customers: it's one of the reasons that Edgewood residents love our services. We are:
Kind
Patient
Understanding
Thoughtful
Caring
These values are on the forefront of our mind whenever you let us know that you're having a conflict. Our team just wants to make clear that we're hear for you, and we are ready to work with you no matter the circumstance. When it comes to our interior and exterior painting services, we work for our Edgewood residents - so call us today!