Your Local Painting Contractor Company in Lake Tapps, WA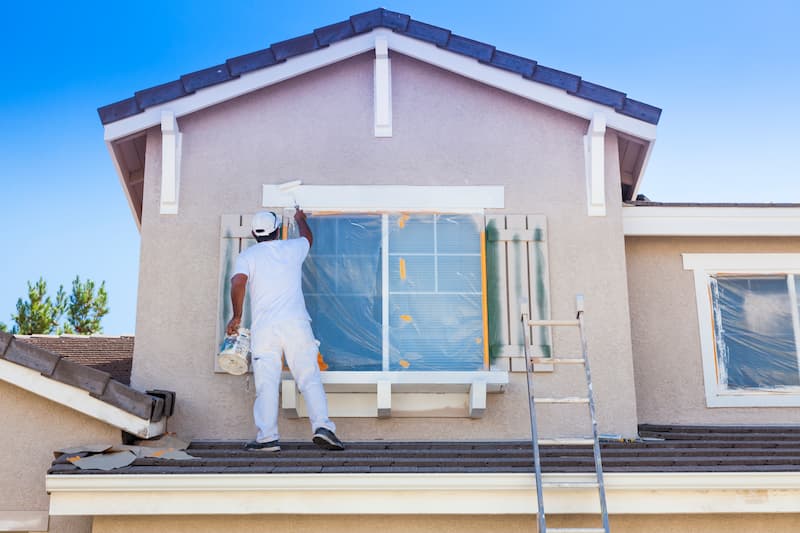 Serving in Lake Tapps as a painting contractor is our privilege and pleasure. We are proud at Cobra Painting LLC to be one of your top choices in painting services throughout the Lake Tapps area.
From cabinet painting to fence and deck painting, our skilled team of workers can handle anything that is thrown their way. We've specialized in multiple types of painting techniques to give you the results you want, the safe way.
A Lake Tapps's Painting Contractor with an Eye for Design
You may think "that's great, but what about commercial buildings?" Cobra Painting LLC covers buildings too!
We stay up-to-date on the latest trends on office buildings so we have a library of ideas in case you're in need of some inspiration. Apartment building colors? No problem: our team stays current with those designs too!
No matter what your Lake Tapps properties need, we're on top of the game. We realize that making your ideas become a reality may be a bit harder than what it looks. That's why as a painting contractor, we:
Do the dirty work of planning the job for you
We gather all the equipment you need
We always double and triple check to make sure we're not missing any designs you may want
With these steps in mind, we always deliver the results our customers want. This helped us build confidence not only in our clients but a reputation in Lake Tapps as a phenomenal painting company.
Get Designer Services from House Painters in Lake Tapps
Painting is design, and we're the company to handle it all for you. We've got everything to make your design look the way you envision it in your head. We're proud to be a painting contractor that people can trust not just for color, but overall design.
We're sure we can be the Lake Tapps painting company your house needs. We promise:
Timely appointments
Flexible reschedule
Affordable financing
Great customer service
We're ready to take your call whenever you're ready to pursue this new journey of painting. Give us a call during office hours to speak with one of our specialists. We'll get right to work and are prepped to bring you the results you've been waiting for!
Plan your next exterior painting service with Lake Tapps's Cobra Painting LLC company by calling an expert about the next steps.