Your Local Painting Contractor Company in Snoqualmie, WA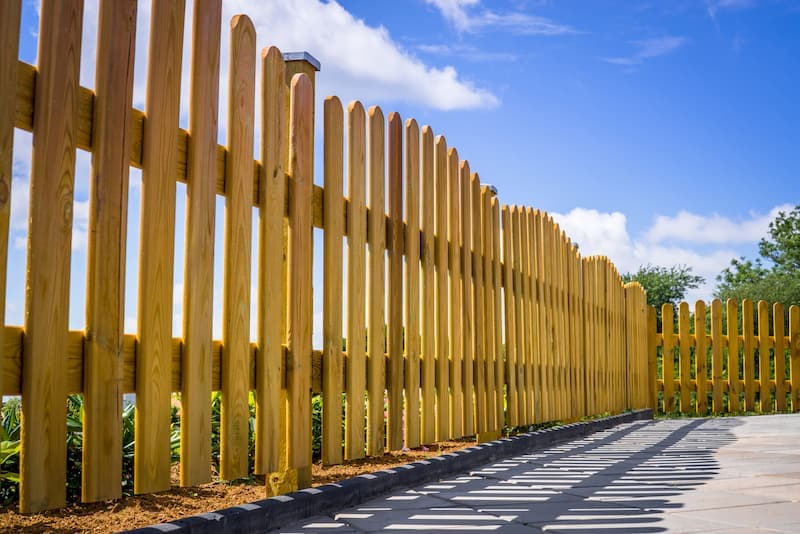 Money should never be a barrier in hunting for a painting contractor. Yet for many Snoqualmie residents, it continues to be challenging. From unprofessionalism to the lack of transparency, it seems harder and harder than ever before to secure reliable services - such as fence and deck painting - for clients.
Yet, our Snoqualmie clients have somehow found a way back to Cobra Painting LLC. Painting. Our painting services are something that our clients believe couldn't be beaten anywhere else. Established in 2017 and going strong, we continue to outperform and outdo expectations set before us.
A Painting Contractor that Cares in Snoqualmie
It's important to find a company that suits your needs. However, it's more important to find a company that is flexible when it comes to financing. In the company, their number one priority should be serving you as a painting contractor. So, how can you know if they're only there to take advantage of you?
You know a company cares about your Snoqualmie home, despite your financial situation, when:
They ask you if you're in need of financing
They have multiple options available for you to pay your bill
They consistently ask if there are other ways to help you foot the cost (i.e. a small discount or bundle the prices)
These are only a few examples of what some Snoqualmie companies may do to help their customers. But the question is, how many of them do offer some of those options?
Here at Cobra Painting LLC, we're a painting contractor that will guarantee to offer you ways to pay off your painting job. We partner with clients to make a plan and help them cover the bill, while at the same time, get the home they've always wanted.
Hire the Affordable House Painters in Snoqualmie, WA.
When you contact Cobra Painting LLC, the affordable painting contractor, you'll avoid:
Hidden fees
Lack of professionalism
Inflexibility
In avoiding all of the bullet points, we're confident that we'll satisfy you by doing the job. We're ready to get to work in the Snoqualmie area, no matter the circumstances. We live by "customers first" in everything that we do and we're ready to talk it out with you one on one.
Keep your finances in check and fees low by calling Snoqualmie's Cobra Painting LLC company for interior painting.