Sumner's Leader in Painting Contractor Services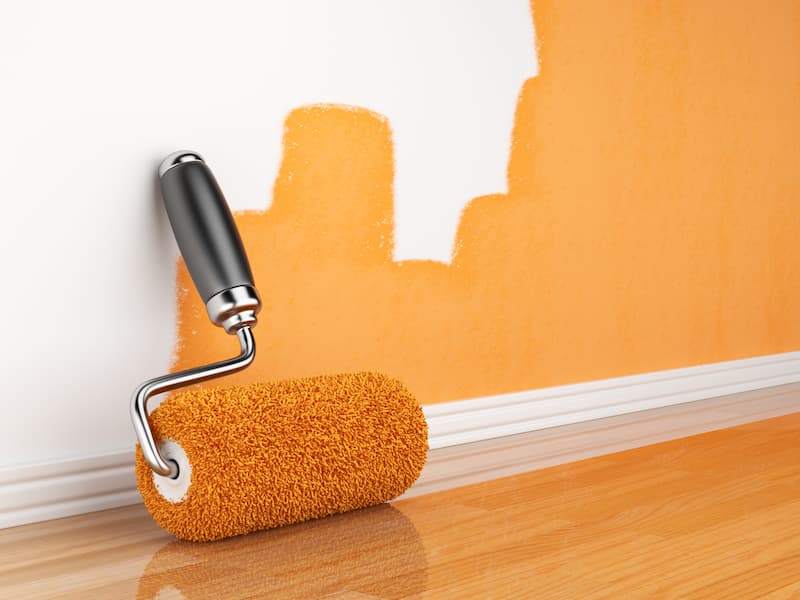 For many people in Sumner, attaining their dream home is a far-away thought. A painting contractor can cost an arm and a leg. Furthermore, many other people live check to check and can't imagine every attaining the dream home they've ever wanted.
Yet, some Sumner residents in this predicament did the research and found that Cobra Painting LLC was the painting contractor for the job. They were able to speak to other clients and look at examples of past work to make the right decision. Now, they are happier than ever with their new home.
This too could be you. We're a family-owned business that dreamed of owning the home we wanted for our family. So, we made it happen with our exterior and interior painting skills and we're ready to share those skills with the rest of the city of Sumner.
The Painting Contractor in Sumner for Your Dream Home
At Cobra Painting LLC, we recognize you may be struggling with coming up with the ideas for the home you want. You might be fighting to put away the money you need for the design. Luckily, we're a painting contractor in the Sumner area that helps you every step of the way.
We know you're tired of looking at home design magazines, wishing those walls and exterior colors were yours. We are aware that you'd probably give much just to have the look you've always wanted. That's why in the process, we:
Ask and define the dream you want
Give you suggestions on the project
Explore and plan with you
We love and treasure our clients dreams and goals. That's why we are persistent about the more granular details. We're here to help, and we love doing what we do.
Get in Contact With the House Painting Dreamers
Communicate with you from start to finish
Pinpoint the designs you want
Picks the paints you want
With our specialists and designers, we are ready to work to see your dream home become a reality. Get your dream home rolling with the leading painter in Sumner. Cobra Painting LLC is ready to get to work and dig into any projects you want to take on.
Make your Sumner dream home reality by calling Cobra Painting LLC right away for interior and exterior painting designs.