Cobra Painting LLC: Enumclaw's Premier In Painting Contractor Services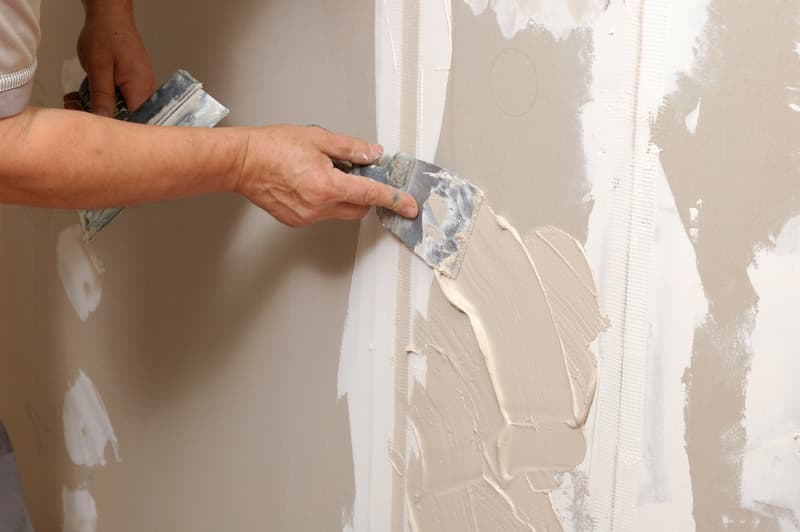 If you're looking for an Enumclaw painting contractor, that's usually a daunting task. However, what's even more daunting is finding a painting contractor that really loves what they do on a daily basis.
Time and time again, we at Cobra Painting LLC have made clear that we love what we do. We have never wavered from that statement, and we don't plan to. Our passion and love for the work and the people of Enumclaw are what drives us every single day.
An Enumclaw Painting Contractor with a Passion for Painting
Believe it or not, but there are many painting contractors out there that don't love their job. They are in it for the wrong reasons - whether just to get by or because they felt forced into that profession.
While some people say it doesn't matter, our experts caution against a company that doesn't seem to be all-in at their job. If you hire an Enumclaw painting company that doesn't love their job, this can cause many problems such as:
Lack of motivation
Unwillingness to double-check for errors
An unprofessional finished painting job
All of these symptoms can appear in a company that isn't passionate about painting. Would you really want to stay with a company that would cause all of these problems? Not only would you be stressed out, but the work you requested would not be the end results!
That's why our Enumclaw clients love us. They know we are people that they can trust, no matter the time of day. It's clear to them that Cobra Painting LLC is the way to go for all their painting needs.
Go with the House Painters in Enumclaw that Give it Their All
Don't stick with a company that's half-hearted about the painting jobs that they do. Here at Cobra Painting LLC, we want to let you know we can expect:
Unwavering passion in our work
Detailed dedication to our craft
A willingness to perfect our job
The desire to keep delivering promising results
By following these, we are confident that no matter if it's pressure washing, cabinet painting, or drywall removal, we deliver. It's time for Enumclaw to see a painting contractor that loves and cares for the craft.
Get a free estimate by filling out an online request form for Cobra Painting LLC, Enumclaw's trusted painting contractor.