Cobra Painting LLC: Bonney Lake's Premier In Painting Contractor Services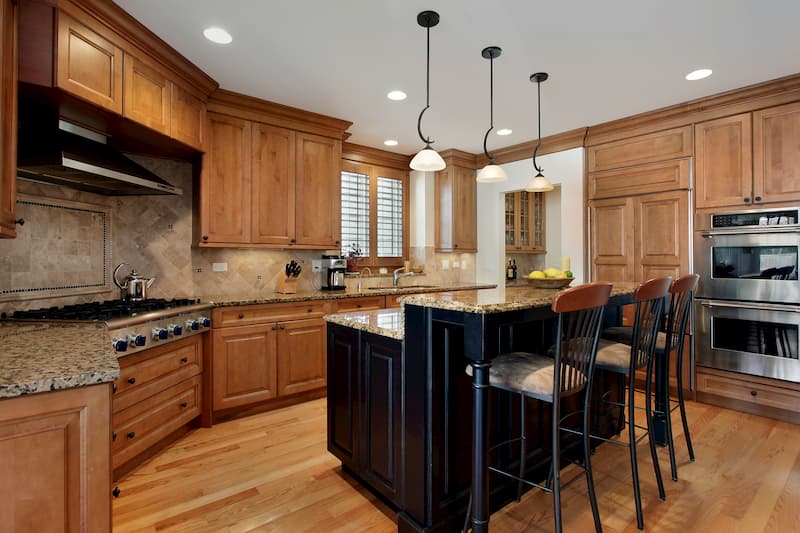 Researches online know that Bonney Lake is in need of quality painters. However, after doing the research, they'll know that the painting contractor that lives up to the standard is Cobra Painting LLC.
Cobra Painting LLC is the company for the job. We offer an extensive range of services for Bonney Lake residents, ranging from drywall removal to fence painting. Our passion is to help residents see their property pop. So if that's what you're looking for, you've come across the right page!
A Painting Contractor for the Bonney Lake Area
With Cobra Painting LLC, you never have to look too far for a painting company ever again. Instead of driving cross-county to find a premier service that fits your needs, Bonney Lake now has the painting contractor for the job.
At Cobra Painting LLC, we've established guidelines for our staff to follow to help ensure each painting job is not only meeting standards, but gets better and better with time. Some of those standards include:
Double-checking the work
Redo-sections that were flawed
Properly cleaning the walls before applying paint
By following these rules, we make sure that our painting jobs - from cabinet painting to deck painting - are all done and satisfactory. We want our Bonney Lake customers happy with the work that we do, and we intend to keep it that way by following the guidelines we established at the start of the company.
Quality House Painters in Bonney Lake, WA.
So maybe you figured out you don't want to paint your home or office yourself. While you may not have the desire to put in the effort to do your Bonney Lake home or building (and you shouldn't, because it's not your job to do!), you must pay close attention to who you let handle your painting jobs.
Before our clients came to us, some of them had horror stories about the painting jobs they'd endured from other painters. While no Bonney Lake paint contractor is perfect, you must have one that meets the following:
Saves you money
Helps home value go up
Does the paint job professionally
Causes the curb appeal to increase
You'll always find quality interior and exterior painting with Bonney Lake's Cobra Painting LLC, so contact the team immediately for more information on our services.