Your Local Painting Contractor Company in Auburn, WA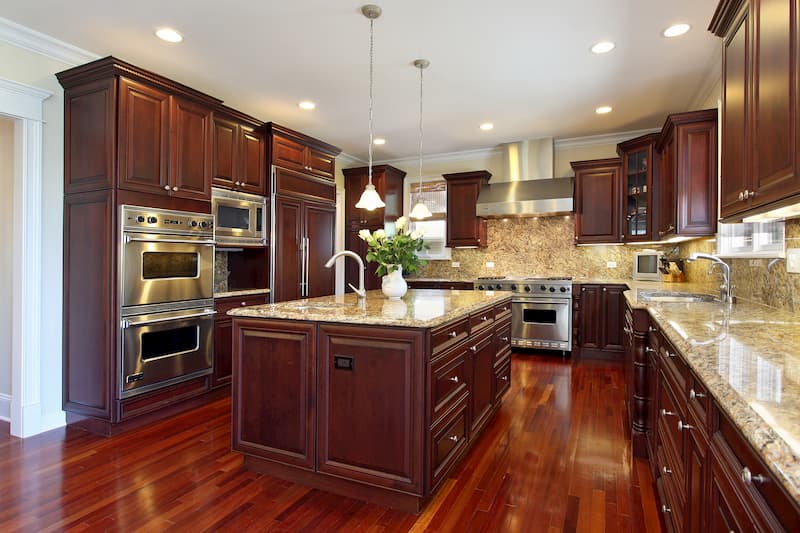 Sometimes, Auburn residents travel far to find a good painter for their homes or buildings. While a good painting contactor may be far away, we believe we're a great local option.
As painters, we know Auburn's residents find trusting other people to do the job right is hard. From scratches to blurred lines, lots of problems can arise if the paint job isn't done correctly. Even the walls need to be prepped before painting. If the painting contractor can't even get that right, why not just ditch and leave town to find another?
While that may have been the case awhile back, it no longer has to be. Our team has stepped into the gap to fill the need for an Auburn painting contractor that is reliable, trustworthy, and satisfactory.
A Painting Contractor with an Eye for Design
Painting companies may be good at painting, but they don't always have a knack for good design. Our team loves helping residents design the home they've always wanted here in Auburn.
Some of the painting designs we provide include:
Stripes
Blocks
Polka dots
Our specialists work closely with you to provide the design sketches and extra details you want included in the job. So, why settle for a company that won't give you what you're looking for when you can go to Auburn's leader in paint design? It's best to sit down with Cobra Painting LLC's specialists to see what our design team can offer to you.
Get the Best House Painters Auburn Has to Offer
The Cobra Painting LLC team won't stop until you get the look you deserve. With our past projects and testimonials to show as evidence, you'll be hard-pressed to find another company to compare to ours. We even give you the option to choose from multiple finishes. These include:
High gloss
Semi-gloss
Eggshell
Flat
Satin
Whether it's exterior or interior painting, we've got you covered. It's no secret that the reason our success rate is so high is due to the features we offer in our painting finishes, designs, and services.
So, if you're ready to get started on your dream and see your property transformed, you've come to the right place. Our staff is ready on standby, waiting to take your call.
Residents of Auburn, we are ready to partner with you at Cobra Painting LLC for interior and exterior painting.