Cobra Painting LLC: Milton's Premier In Painting Contractor Services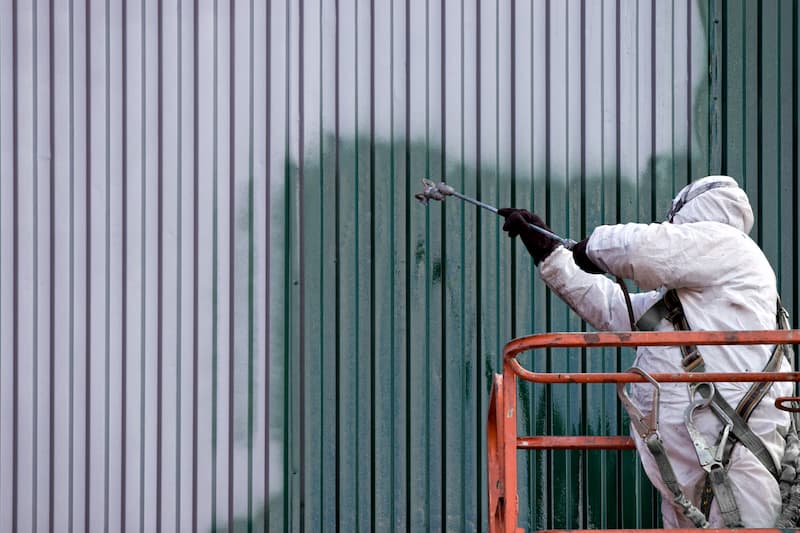 Milton residents: you can continue wishing for your dream property, or you can live it. When you hire us as a painting contractor, it's guaranteed that the dream place you've always wanted will come to life.
Our Milton clients rave about the work we've done for their homes. That's why they keep coming back to us for the services that we offer. What we offer is quality services, with creativity and design at the heart of it all. That's what makes us unique in comparison to other painters in the area.
As a premier painting contractor, we treasure:
Customer satisfaction: every single time.
Feedback on our services
Transparency
Integrity
Respect
All of these aspects make up who we are and who we want to continue being in the Milton town area. We love our job and we love what we provide to both commercial and residential clients. Our passion for the job and the people of Milton is what drives us every day, and we are excited to continue serving you.
Milton's Top Painting Company is Here for All Your Needs
A few of the things we pride ourselves on here at Milton's Cobra Painting LLC are the full-service painting jobs we perform. We offer residential and commercial services for young and old, for a variety of jobs such as:
Interior painting
Exterior painting
Popcorn ceiling removal
The best part? All of our services are at a reasonable price. No games, no twists, and no hidden fees. We are clear throughout the entire process and communicate frequently to reduce misunderstandings. No matter what you need, our team is here, ready to get to work.
Go With Professional House Painters in Milton, WA
The painting contractor you need in Milton is only a phone call away. Don't risk thousands of dollars with a company that won't give you the best they've got. Don't let them take advantage of you and request more money by covering up the hidden fees as "extra charges."
Like we said, our Milton clients know we value transparency and respect. Our staff is excited to talk with you about your next painting adventure. If you're still not sure, no problem! We're more than happy to talk you through everything you need to know. Get Milton's best interior and exterior painting services with Cobra Painting LLC by contacting us immediately.