Puyallup's Leader in Painting Contractor Services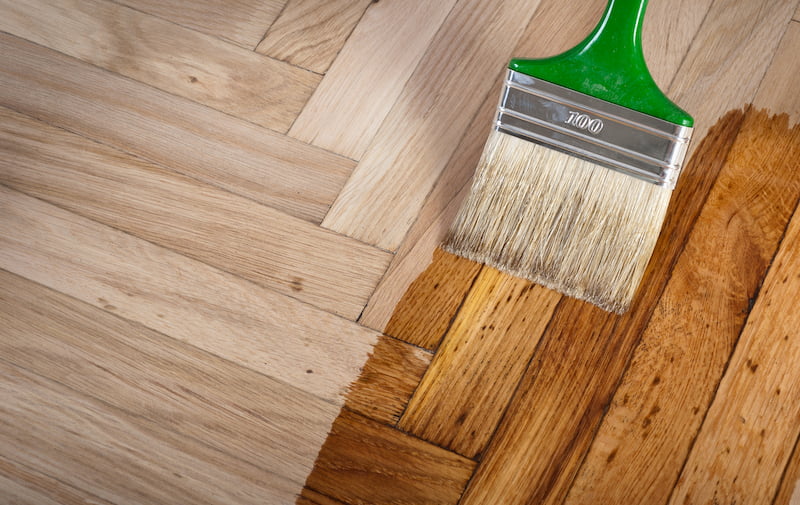 If you typed in the name of our company, it's no coincidence you're here. Cobra Painting LLC has built up a reputation in Puyallup, WA to be a top-ranking painting contractor in the area.
Our Puyallup clients consistently express satisfactory results from our work. From painting office walls to trimming the front of the home, the Cobra Painting LLC team does it all.
Many of them have expressed to be only using our services in the near future. Some of our top reviews from our clients have communicated include:
Excellent quality of work
Exceptional level of communication
Superior customer service
Great attention to details
Those are just some of the comments our clients have given us over the years we've been at the job. Our goal is to continue bringing those same levels of satisfaction to new clients all over the Puyallup area and keep making residents smile at the services we provide.
A Puyallup Painting Contractor That's For You
You may not click with some of the painting contractors in the Puyallup area, and that's okay! Oftentimes, you may find that your vision for your home or office building doesn't match up with what the painting contractor wants to offer you.
That's why here at Cobra Painting LLC, we offer a variety of services so you don't feel the need to travel elsewhere. We even offer pressure washing at our company! We want to take the load off so you feel don't feel the need to hop around from company to company. As a painting contractor, our goal is to help you reduce stress and ease your fears about the results of the job.
Our job is to worry about the results and the techniques behind the job. Your job is to trust us with the tasks you give us and watch as we transform your property!
Puyallup's House Painters With a Smile
Our team is thrilled to be able to talk to you soon! Don't hesitate to contact us at any time during our business hours. Cobra Painting LLC's doors are always open to you. Even if we're not on the line, leave us a message and we'll be sure to be in contact with you soon.
We want to show the best version of Puyallup with our specialized painting services, and we're positive we can highlight the town's beauty through painting. Give us a call if you're looking for a painting contractor in the Puyallup area!